How you can use GearUp
For Schools
Use GearUp to boost school spirit by offering students and their families the opportunity to purchase branded merchandise from your customized storefront.
For Teams, Clubs and Sports
Wear your colours, show team pride and contribute to fundraising initiatives by using GearUp to sell merchandise that is unique to your team or club.
For Events
Give all participants, volunteers and sponsors an easy way to buy your custom swag through your own GearUp store for virtual or in-person events and conferences.
For Businesses
Create a custom GearUp store for staff and customers to find your branded merchandise. Perfect for recruitment, retention, promotions and brand awareness.
Gear Up with top quality brands
We carry some of the industry's best names such as Nike, Adidas, Carrhart, Champion, Roots, Herschel, Puma and more.
Platform
How it works
1. Get started and assess your needs
Book a demo to view the platform in action and sign up for your own free GearUp e-store. You'll be paired with an account manager who will guide you through the entire branding and product customization process.
2. Pick your products
Each store is tailored to your unique requirements so we'll help you choose some products from a wide variety of brands and items to create your own custom line of merchandise. We can let you in on the latest trends and timely specials.
3. Design your store and merchandise
Once you've made some product selections, we will prepare the product /assets/images using your graphics that will be sold online. We will customize and create your store featuring your own logo and branded merchandise.
4. Promote and sell your products
Now you're ready to sell! Our platform will handle the online ordering process while you encourage people to buy your products. We'll also provide you with some digital assets to help promote your store and fundraising projects.
5. Produce, ship and distribute
After all orders have been received, we produce the merchandise. Everything is then packaged and shipped directly to you for distribution. We will notify you on production time and delivery status once the order is finalized.
6. Obtain funds raised
After deductions, you'll get 15% back of all sales to go towards your own projects, campaigns and fundraising objectives. Your store can then remain open for future orders or close until you're ready for your next project.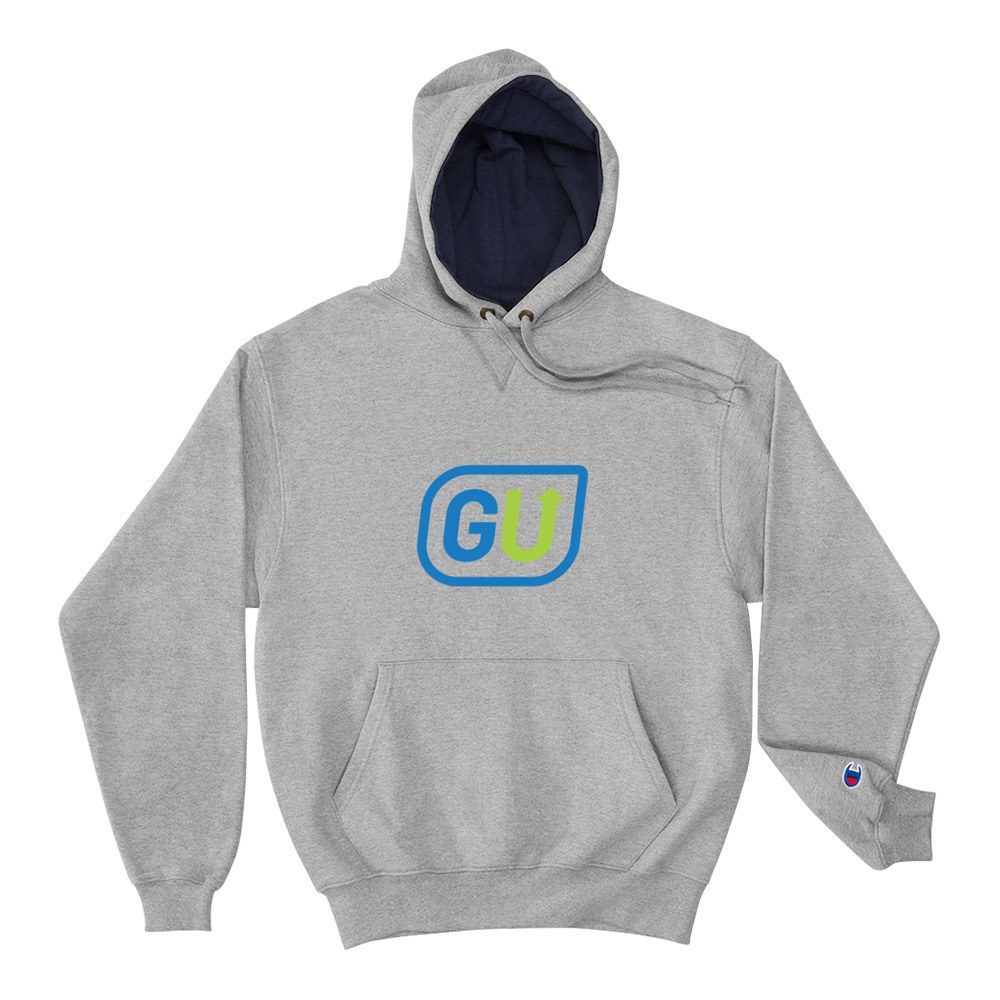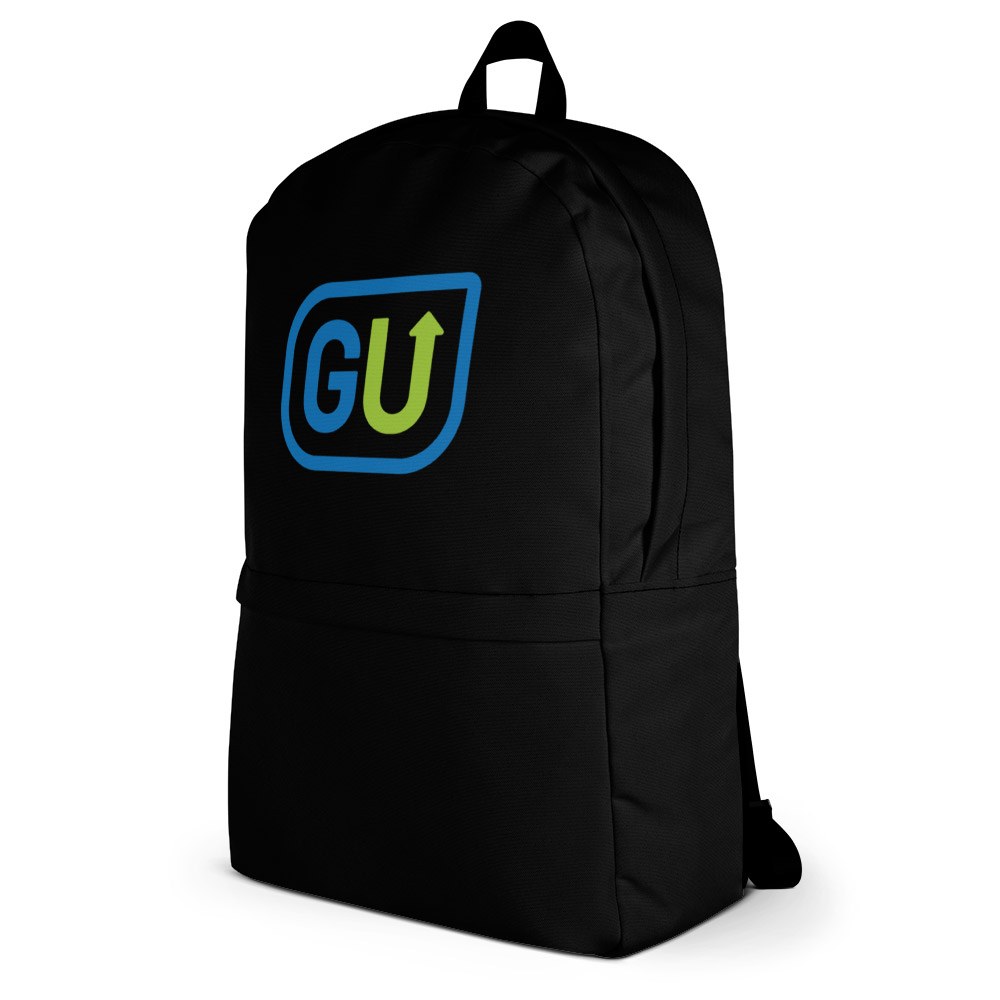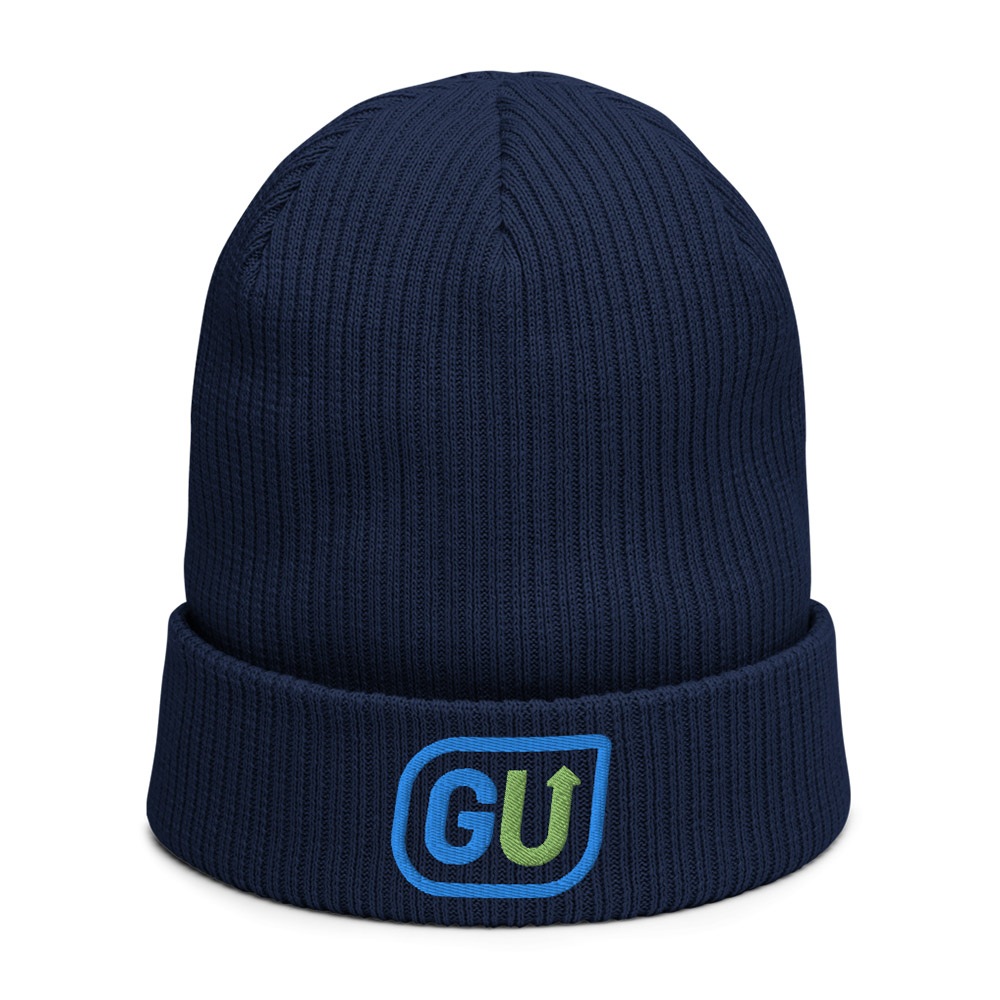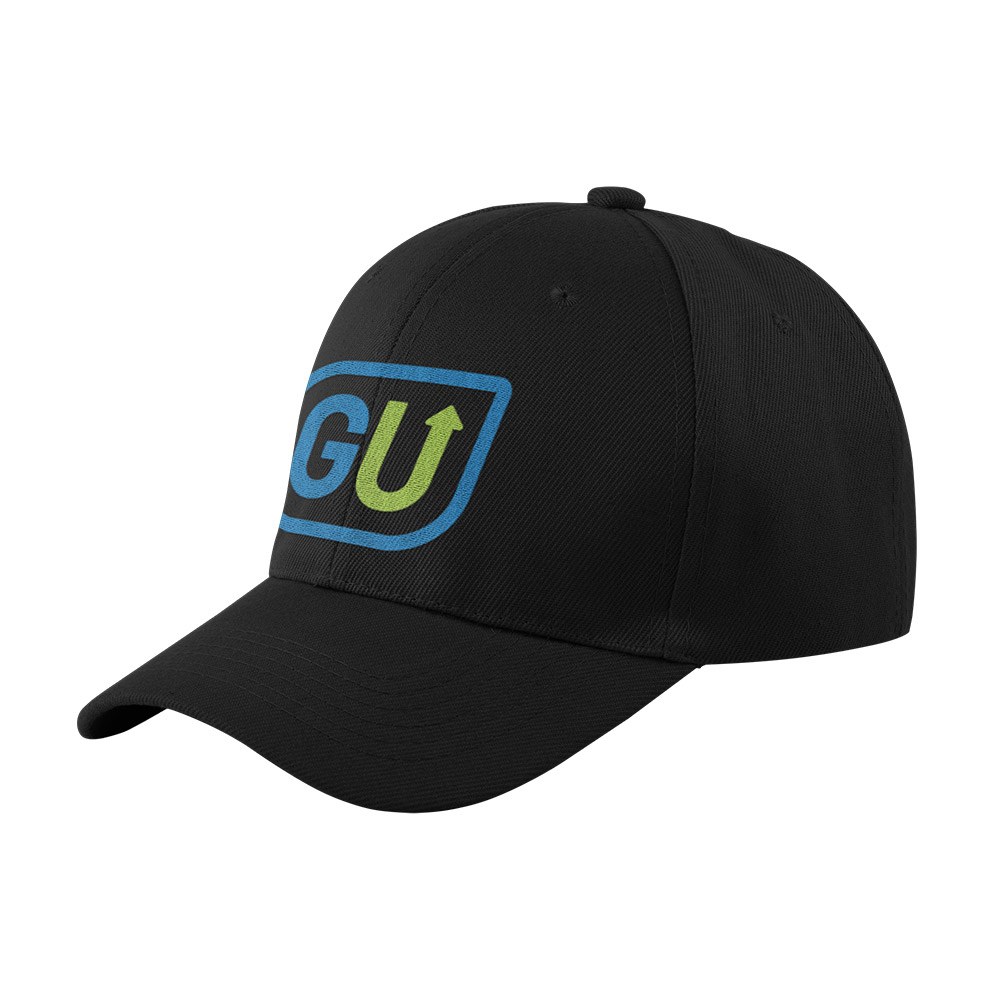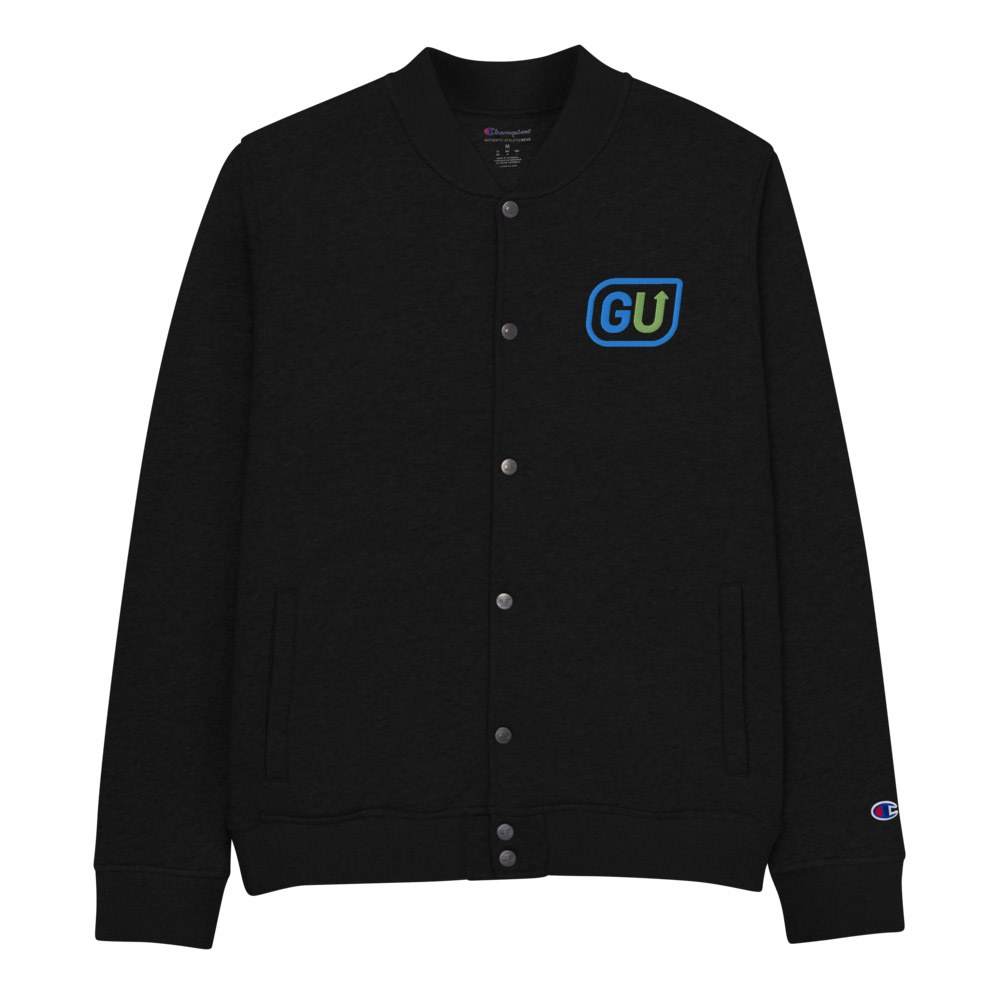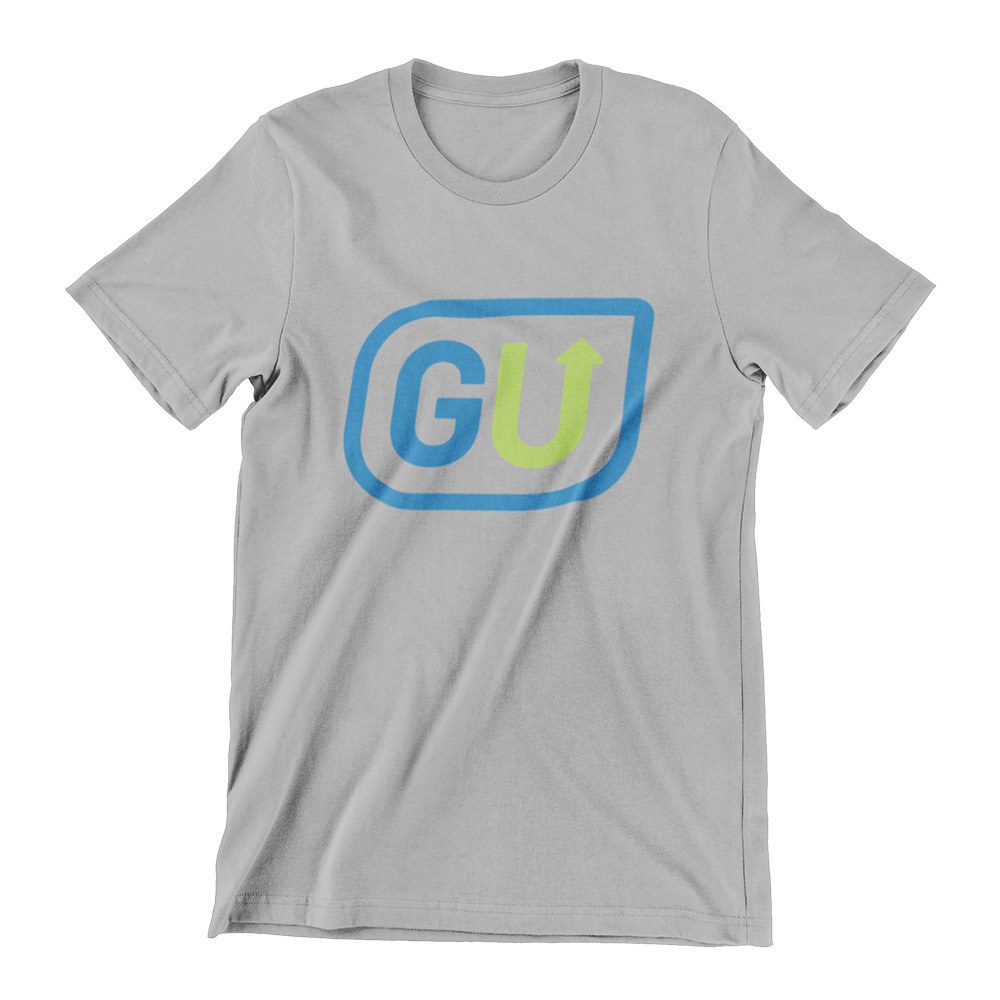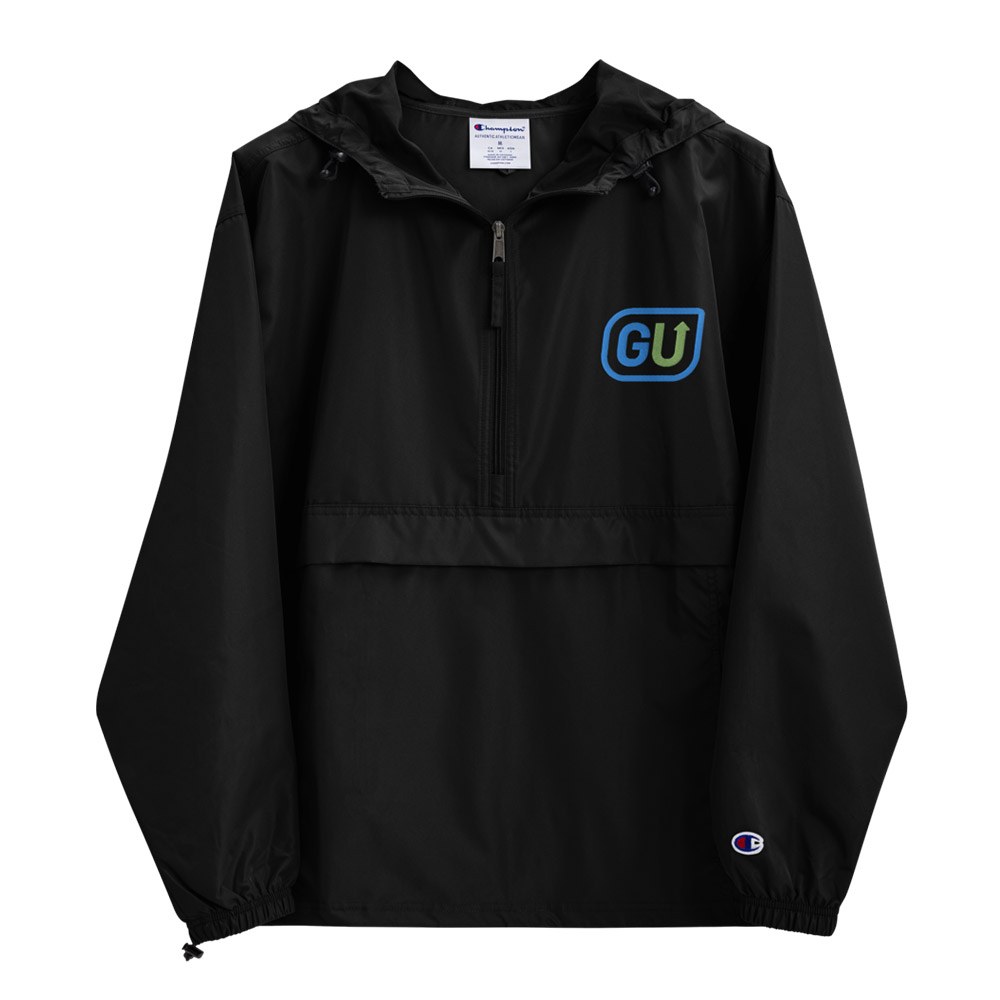 Your brand. Your Way.
Gear Up with your custom branded products featured in your free e-store! Boost team spirit, fundraise, and let us do the work. Picture your gear here!
Platform
Features and Benefits
Quick Setup
Select and customize your products with the help of your account manager, and we'll take care of creating your free online shop with your branding! Products can be sold during a limited-time period without minimums or at all times with minimums.
Simplified Fundraising
No more hassle or scrambling around to collect cash or cheques. When people order your merchandise online, all your fundraising can be conducted on your custom e-store and you get 15% back from all product sales.
Brand Awareness
People become your brand ambassadors when they wear your logo with pride. Showcase your brand on your favourite products and keep your community engaged through your GearUp storefront.
Enhanced Customization
You can customize every aspect of your e-store with a variety of options for products, brands, logo placement, colours, and more. Gear Up with the best merchanside for your lifestyle.
Streamlined Logistics
Once your e-store is up and running, we process, collect and produce the orders. We then ship everything directly to you and you decide how you would like to distribute the individual orders to your team, school, event or business.
Ongoing Support
We are always available to ensure that your e-store is operating smoothly, and that we are providing the highest service standards. Our team will guide you through the entire process and we'll even provide some custom graphics to promote your store.
Frequently Asked Questions
Yes, your GearUp store can stay open at all times for various purposes. Your products can be sold during a limited-time period without minimums (where order volumes will be higher such as for a special promotion or upcoming activity) or at all times during which minimum quantities required for production may apply.
Payments will be made by cheque or e-transfer according to the schedule determined during store setup.
No, the platform is free to use. We take care of store setup and your account manager will help curate your custom line of products. We will also provide some graphics to help promote your store.

Production time varies depending on product availability and order quantity. We will notify you on production time and delivery status once the order is finalized.
Yes, all orders are tailored to your specific requirements and brand standards. We guide you through the product selection process and help you customize the design and production of each item.