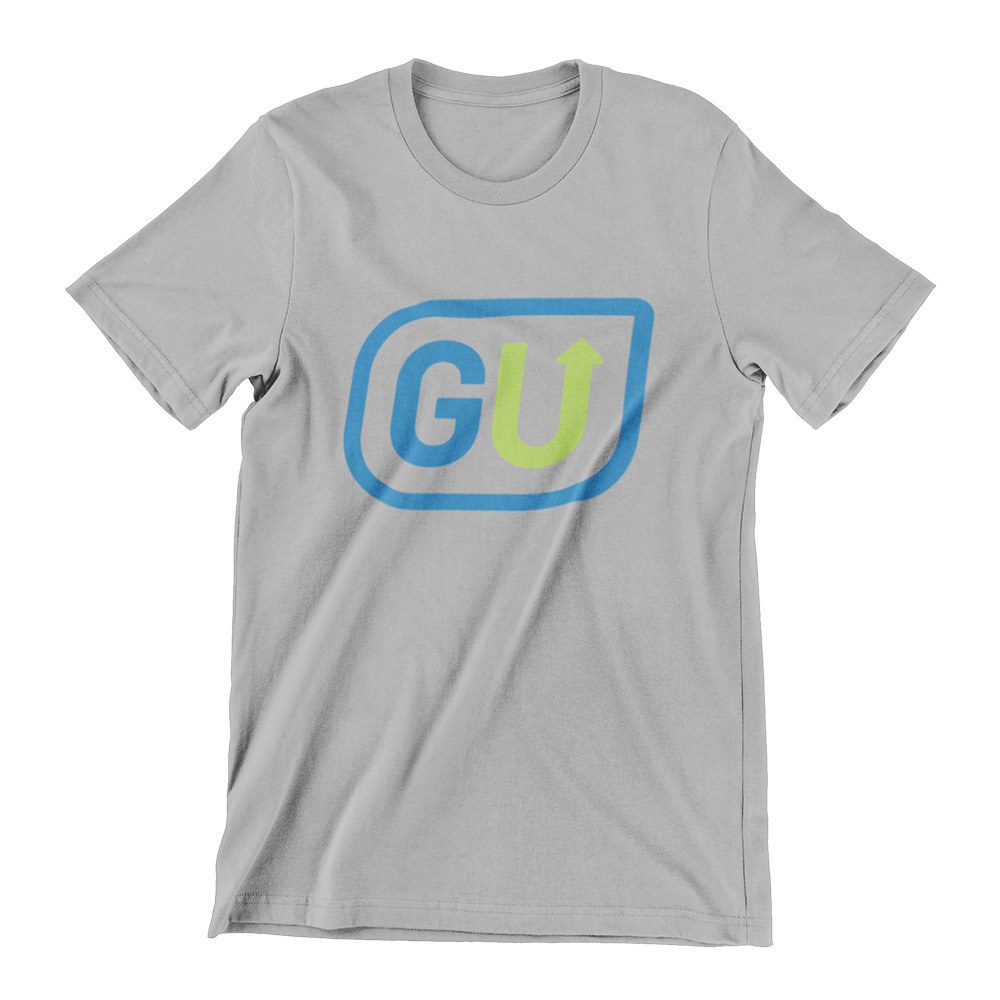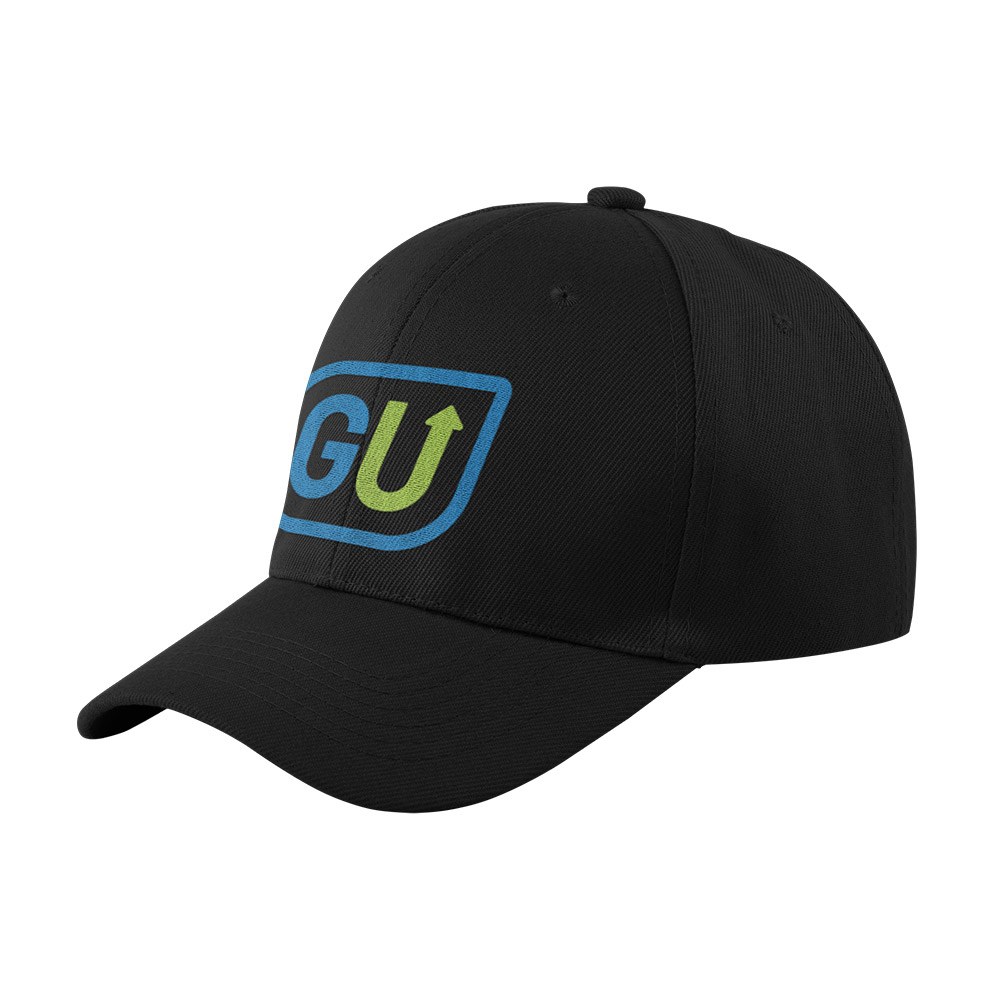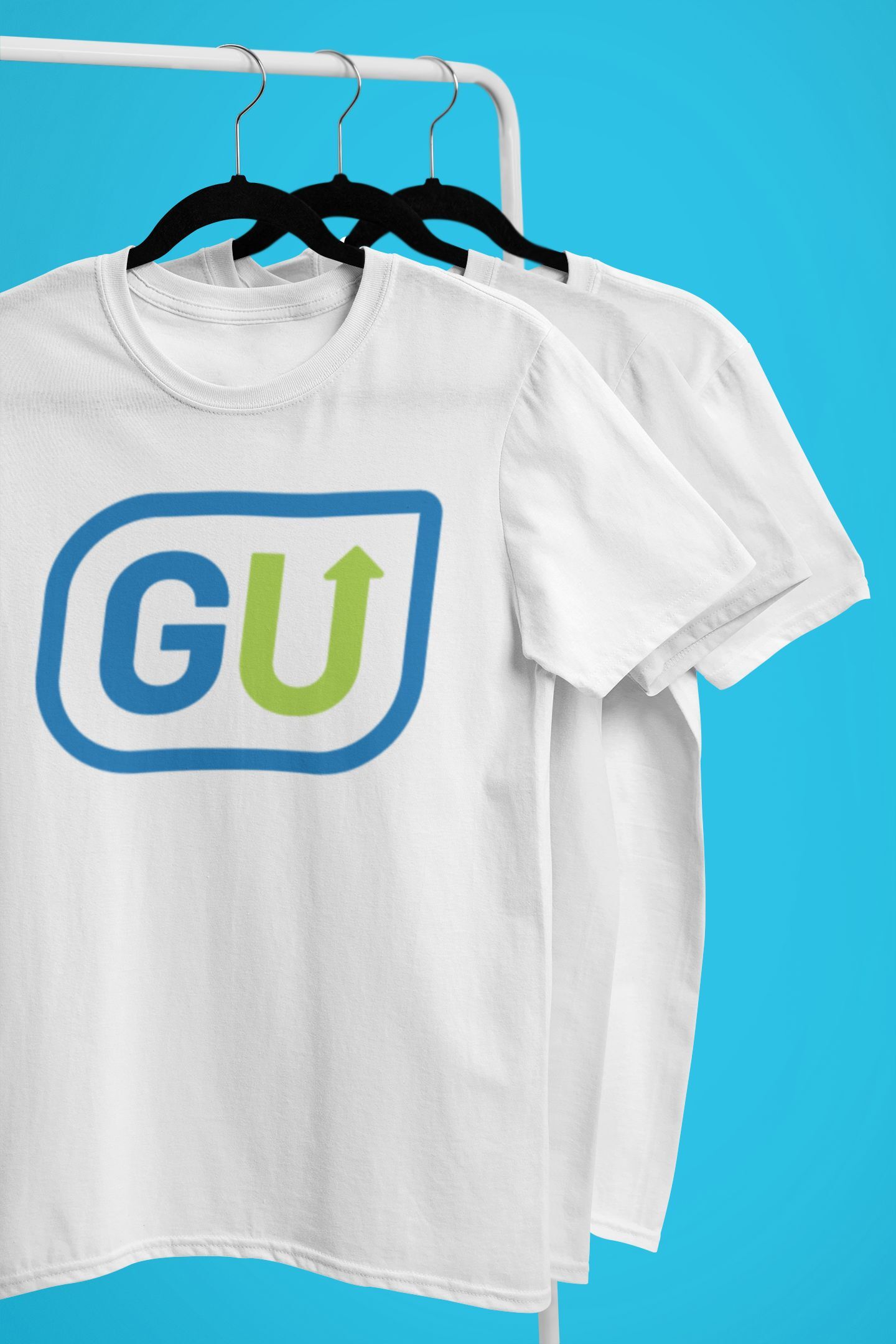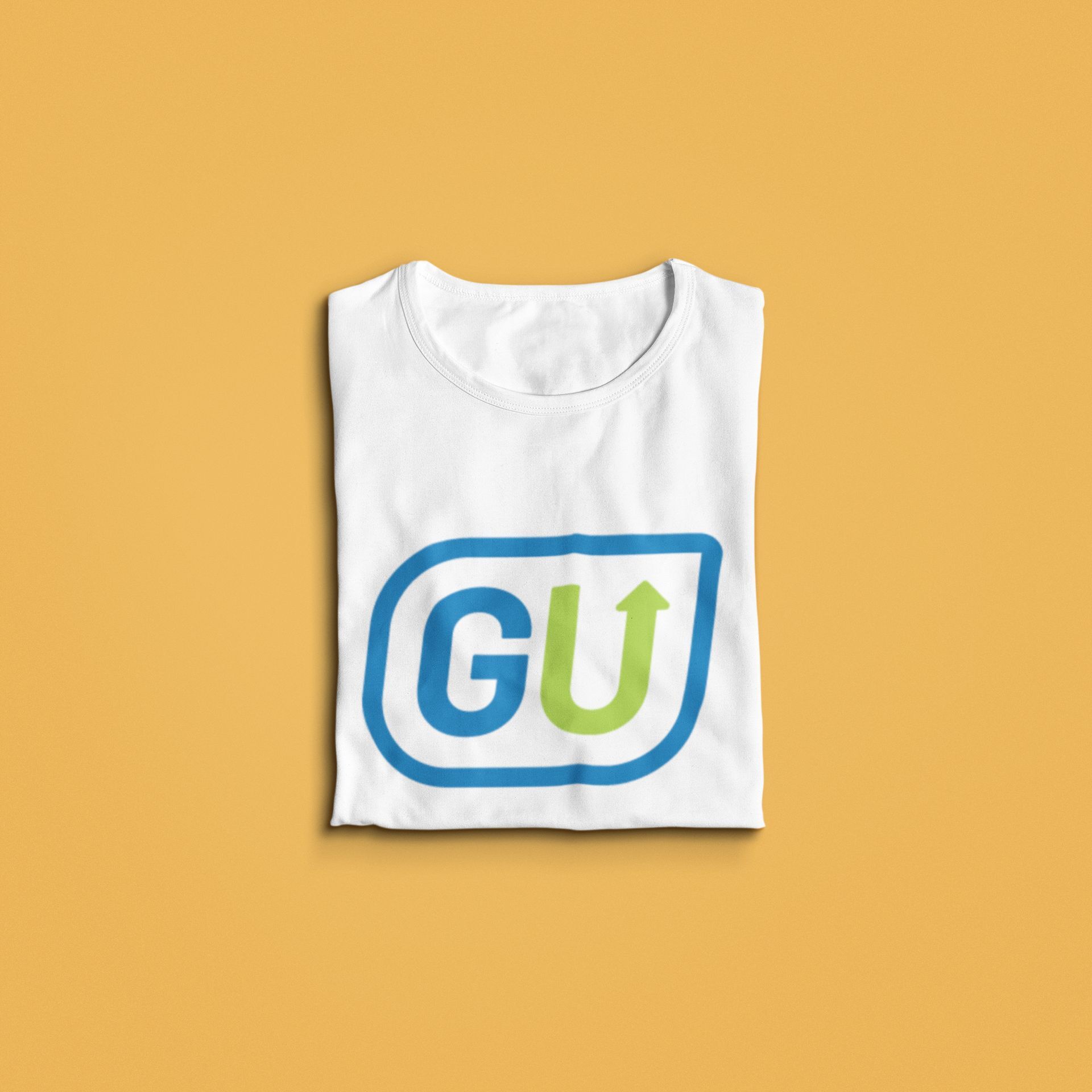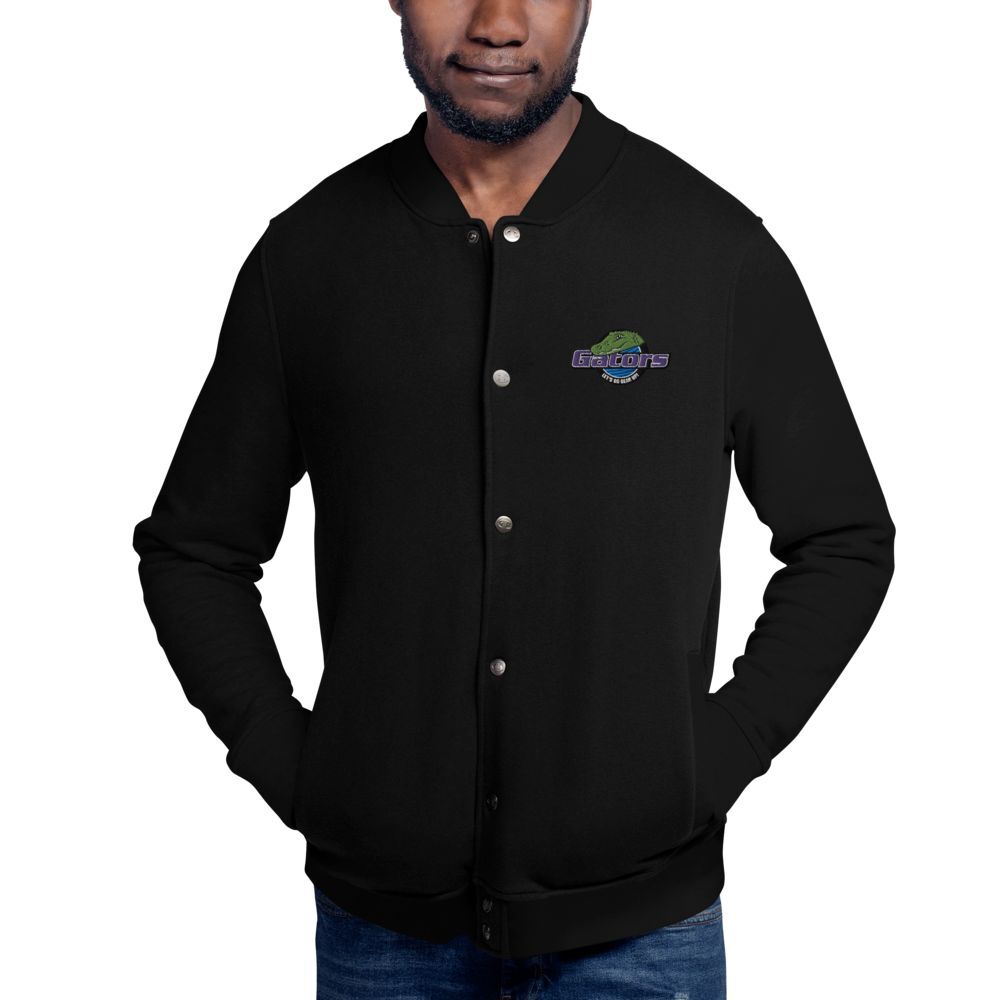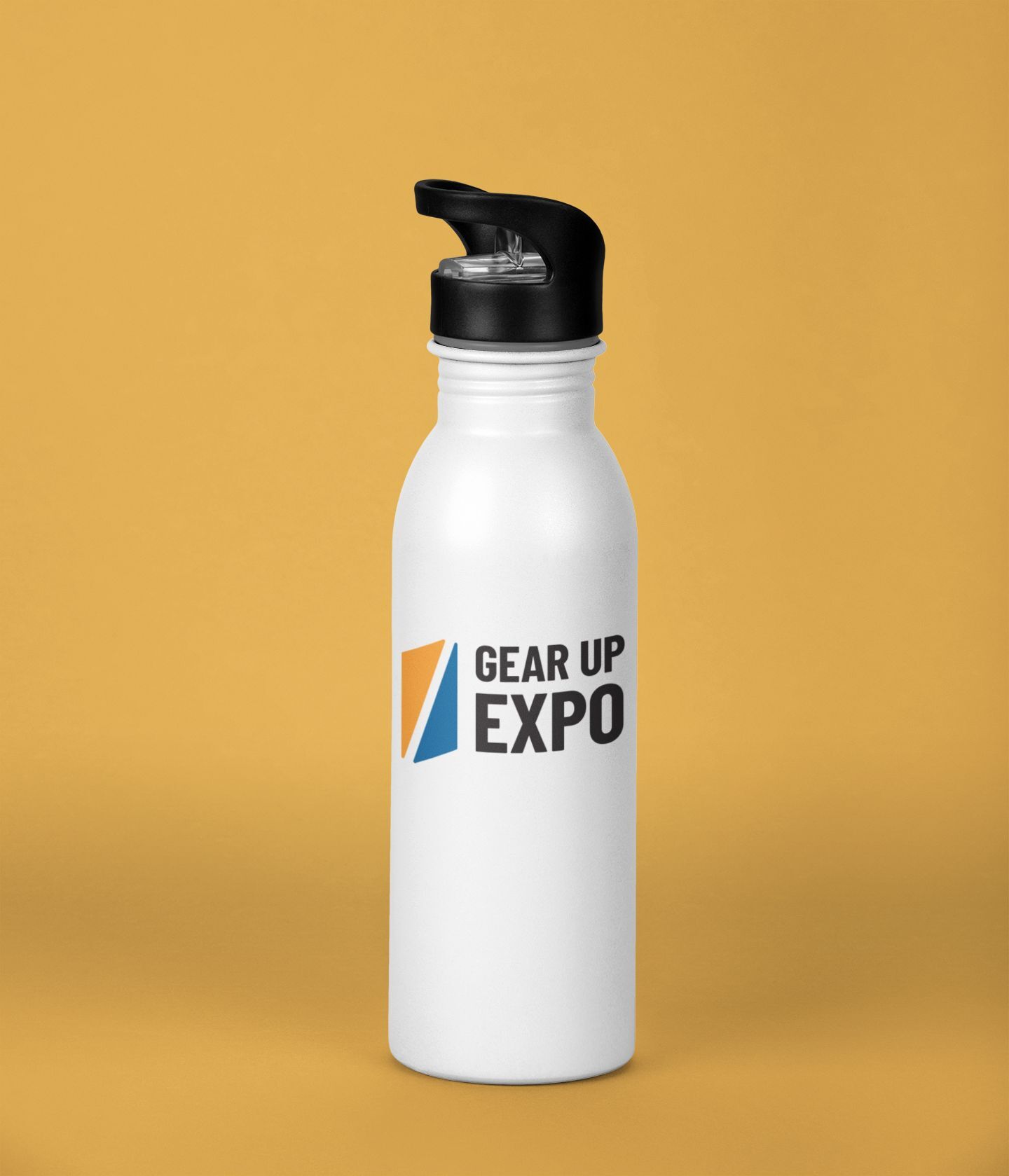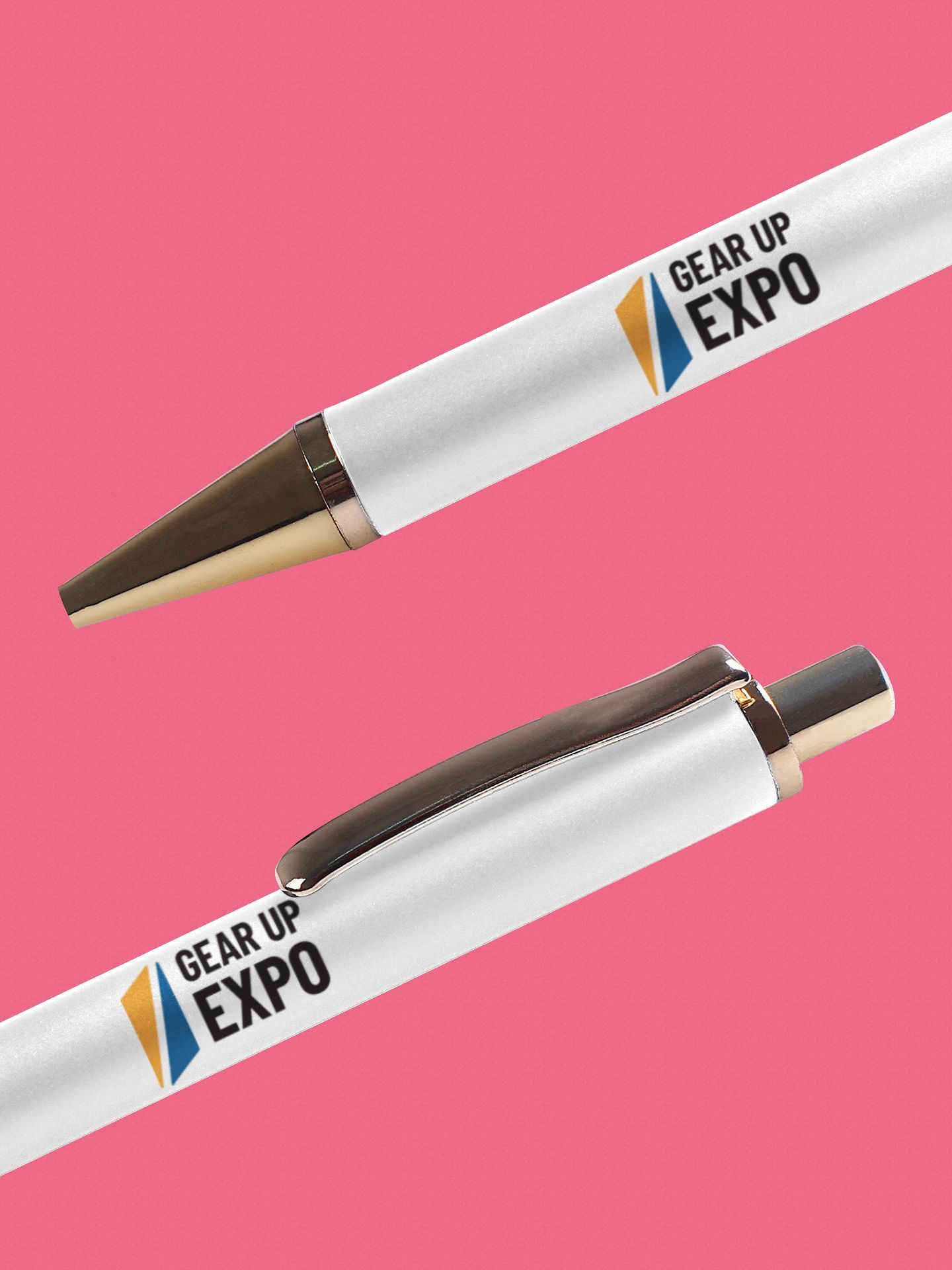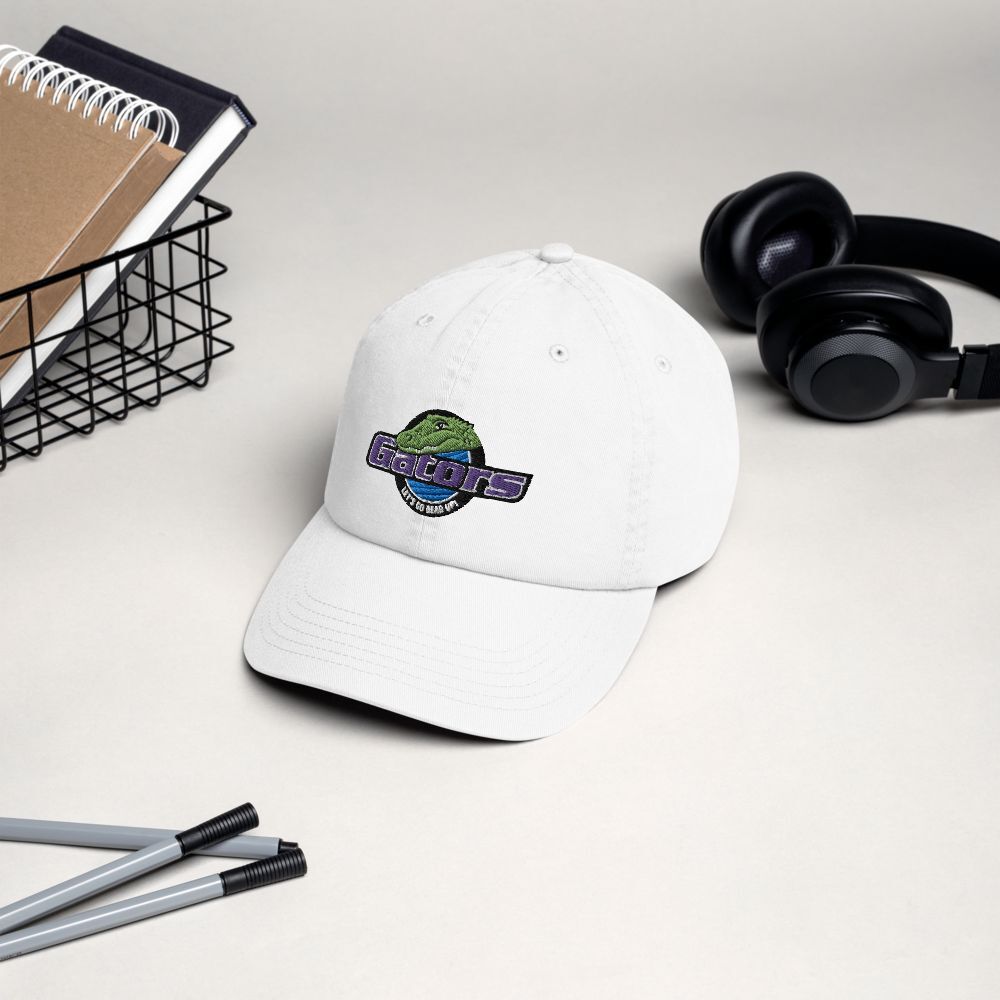 Our Mission
Simplify the process of selling custom-branded clothing, apparel and merchandise.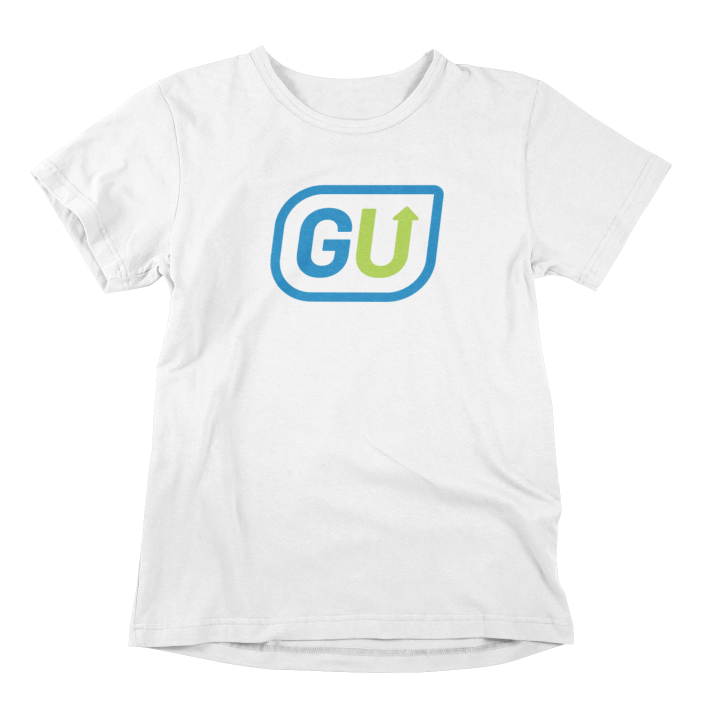 Our Story
All we've ever known is design, marketing and branding. That's why it became apparent to us that the industry was missing something. We identified gaps when it came to offering organizations and businesses with free e-commerce platforms that included fundraising solutions and branding assets to promote your store.
Desperate for a change, we set out to build something genuinely new. A free and easily customised e-commerce website is now available for you to use to buy and purchase branded apparel, team gear and other products.
The result is less work for you. We help choose your items, handle and execute orders, and provide resources to drive customers to your store. Finally, you'll receive 15% back on all store sales.
The Gear Up story has just started and we can't wait for you to be a part of it.
Ready to Gear Up?
Get in touch with us and let us simplify your e-commerce and fundraising activities.

Start Today